Enable Contactless Service Delivery
Improve service bay profitability by providing safe and reliable service to customers.
---
---
Self Serve Appointment Booking
---
⠀⠀⠀Real Time Service Tracker
---
---
Live Chat with Advisors⠀⠀⠀
---
⠀⠀⠀Touchless Mobile Payments
Streamline service and parts operations
Provide delightful and seamless experiences for your customers with powerful integrations.
---
---
Dealer Management Systems
---
⠀Third-Party Logistics
---
---
---
---
⠀⠀CRM Integrations
---
⠀⠀Mobile Payments
---
Maximize customer retention. Increase customer lifetime value
Engage customers throughout the ownership experience
---
---
Intelligent Service Reminders
---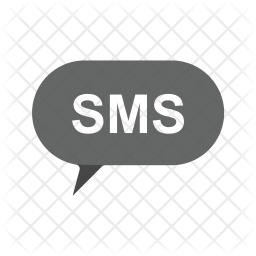 Be the Trusted First Port of Call
---
---
⠀Marketing & Communications
---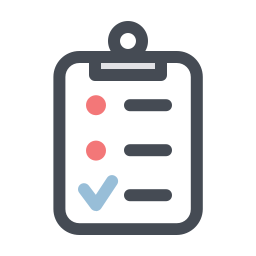 ⠀⠀⠀⠀⠀⠀Surveys & Analytics
Serve your customers digitally.
Provide one tap safe and reliable access to service & maintenance, repair and emergency assistance services, all from a single platform.
Streamline operations. Reduce costs.
Take advantage of our integrations with DMS, last mile APIs and mobile payment gateways to deliver seamless service.
Dealerships: Please provide your details below and we'll be in touch right away.